The award 'United Europe' to the Mayor of the Municipality of Kotor, Mrs Marija Ćatović
19.12.2013.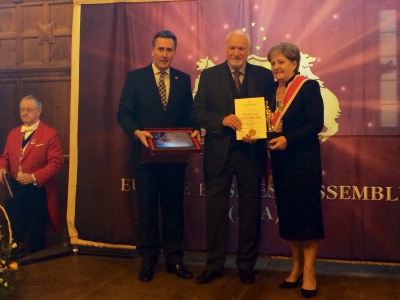 The Socrates International Committee of Europe Business Assembly in Oxford, UK, has traditionally alloted today the awards 'United Europe'. Among the three awarded Mayors of European cities, was also the Mayor of the Municipality of Kotor, Mrs Marija Ćatović, who received the award for her personal contribution to the positive image of the national economy, the implementation and realization of international programs and the development of the European integration process. The award was presented by John Netting, the President of the European Business Assembly. This is the first time that someone from Montenegro was awarded with the recognition "United Europe".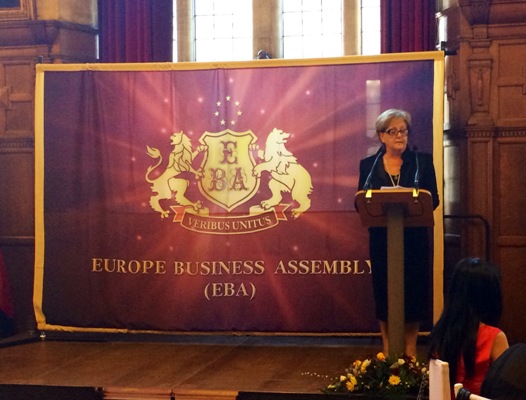 This year, the event was attended by a host of eminent personalities from the world of banking, research, innovation, education and culture, including Paul Briggs, the President of the club leaders and Christina Howell, the President of the Chamber of Commerce of the Thames Valley, UK.
The opinion of the Socrates Committee of the European Business Assembly is that, receiving this prestigious award, and thereby entry into the ranks of leaders' summit, facilitate further promotion of Kotor and create the joint projects in the markets of the countries that are participants in the summit (African Union, the Middle East, the Arab League, ASEAN, BRICS, CIS, and other geopolitical formations).
Nominations for the "United Europe" are proposed based on the statistics of the analytical departments of the European Business Assembly, taking into account the international image of the "Leaders of the 21st century "and the recommendations of partners: the International Congress of Industrialists and Entrepreneurs (Russian Federation), the European Centre for Market Research (Belgium) and others.
The following information is taken into account by the analytical department and the EBA Board of Socrates: economic potential, human resources, quality of life, infrastructure and business users.
The primary mission of the European Business Assembly is to attract international attention and support talented people with high social activity, as well as professionals in the basic spheres of social life.
Similar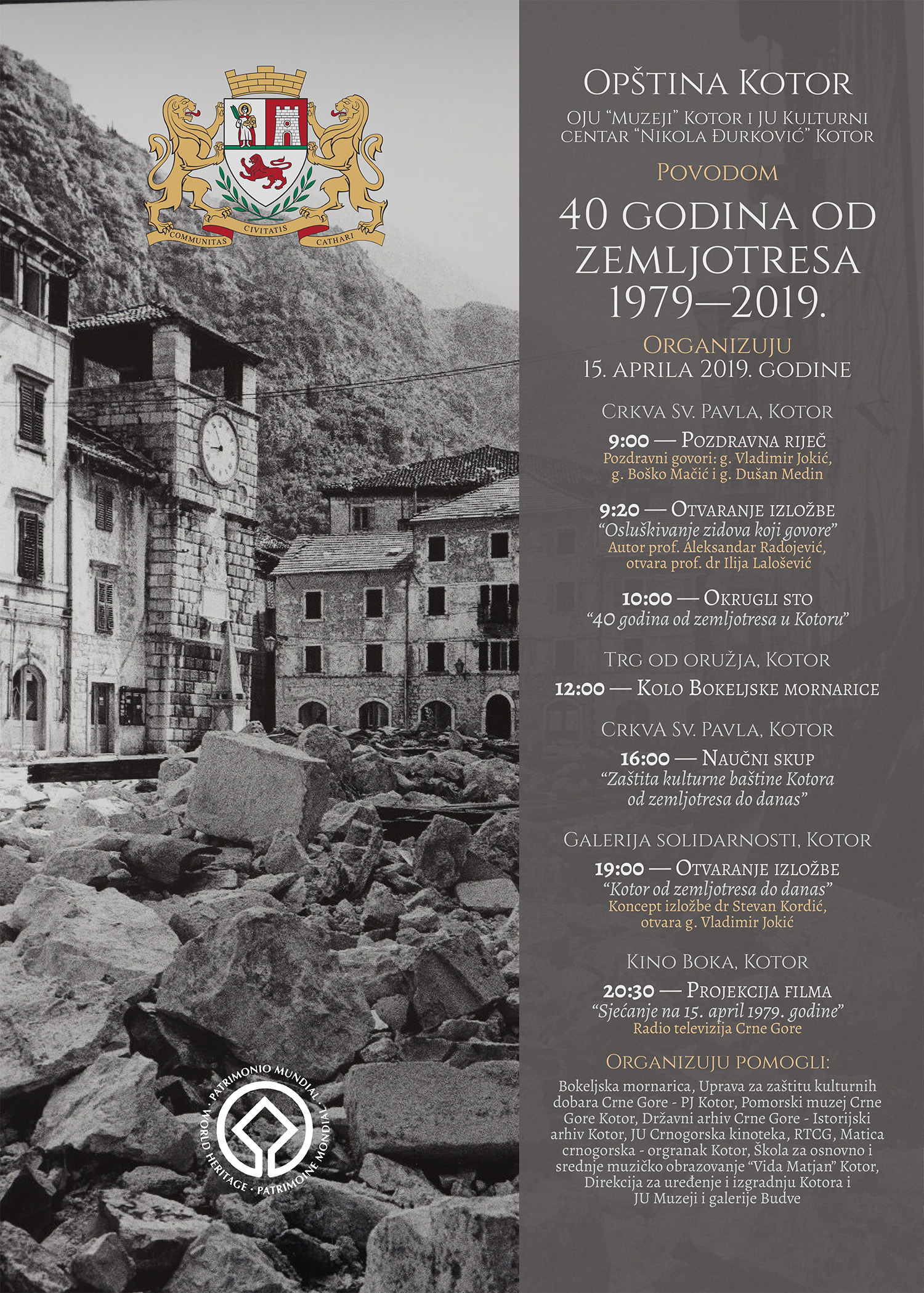 11.04.2019.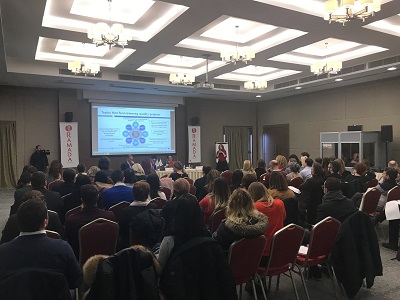 23.01.2019.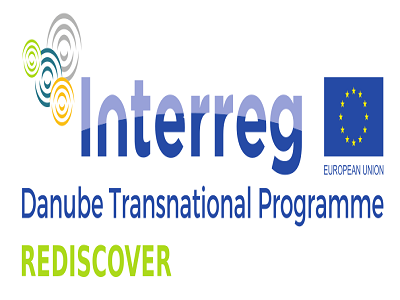 22.01.2019.