Mayor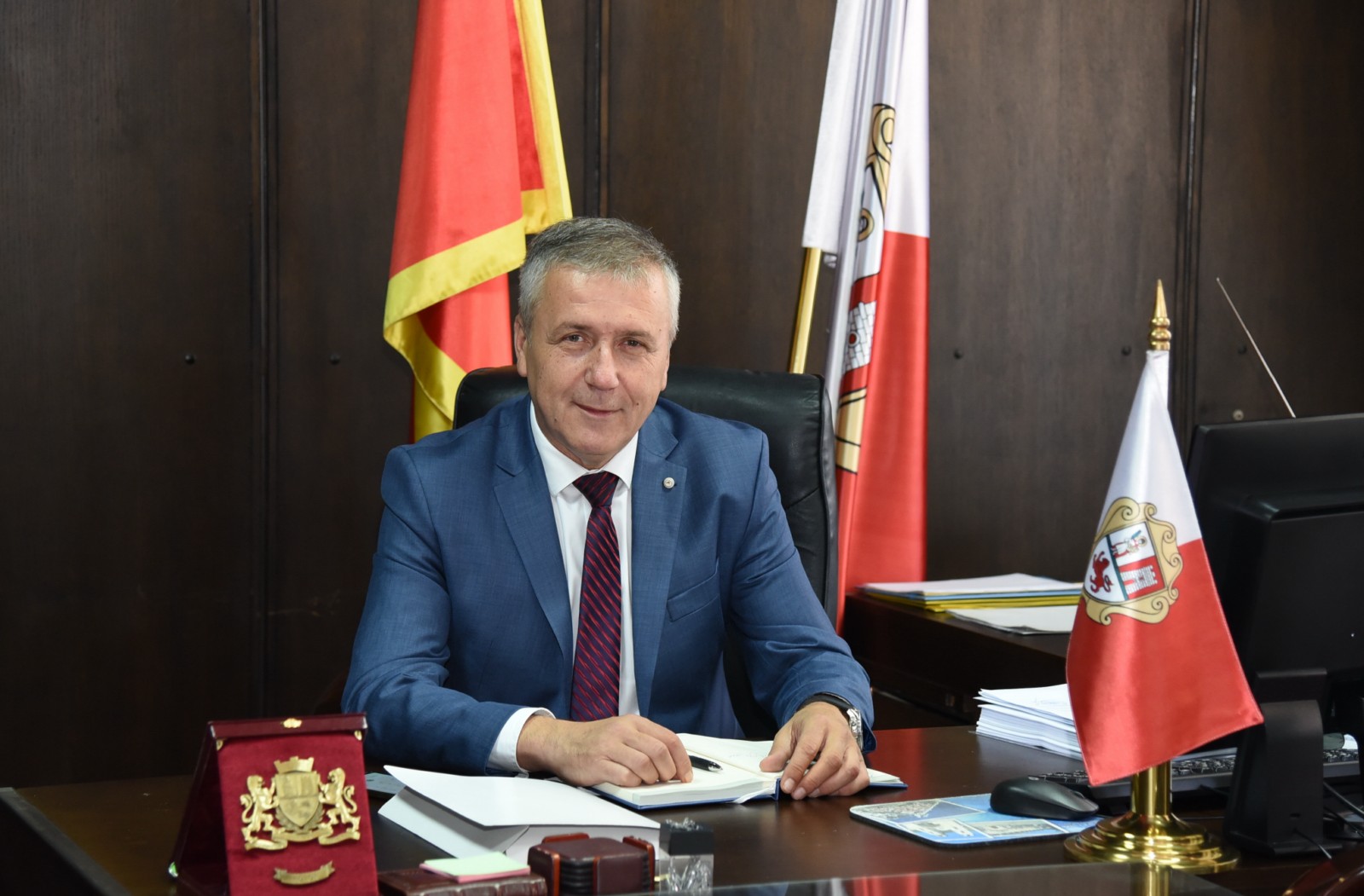 Vladimir Jokić, a thirty-year-old lawyer, was elected as president of Kotor Municipality on February 21, 2017.
The youngest is the president of the municipality in the modern history of the city. He was born in Kotor. He finished elementary school and high school in Kotor with great success. He graduated from the Law Faculty of the University of Belgrade, in the theoretical and legal direction.
Awarded at mathematical competitions; multiple winner at regional IT competitions, awarded at European competitions in the same category; graduated and complimented at the Clinic for Compilation and Rhetoric of the Law Faculty in Belgrade. Speaks English, serves Italian. Participated in several seminars, conferences and professional meetings.
He conducted his practice and professional training at "Ernst & Young" Belgrade in 2012, in matters related to labor, business and tax law. In the period from 2010 to 2014, he worked as an assistant in the Petković Law Office in Belgrade, where he specialized in the field of economic and sports law.
Since 2014, she has been engaged in legal affairs in the bookkeeping agency "Jokić 4V" DOO from Kotor.
Since 2012 he is the co-owner of the company "ABPM Sport Agency" DOO from Belgrade, providing consulting services in the field of sports, law and economy and developing internet start-up projects.
Vladimir Jokić is a member of the Municipal Committee of Democrats Kotor and a member of the Main Committee of Democratic Montenegro.