40 YEARS SINCE THE 1979 EARTHQUAKE PROGRAM
11.04.2019.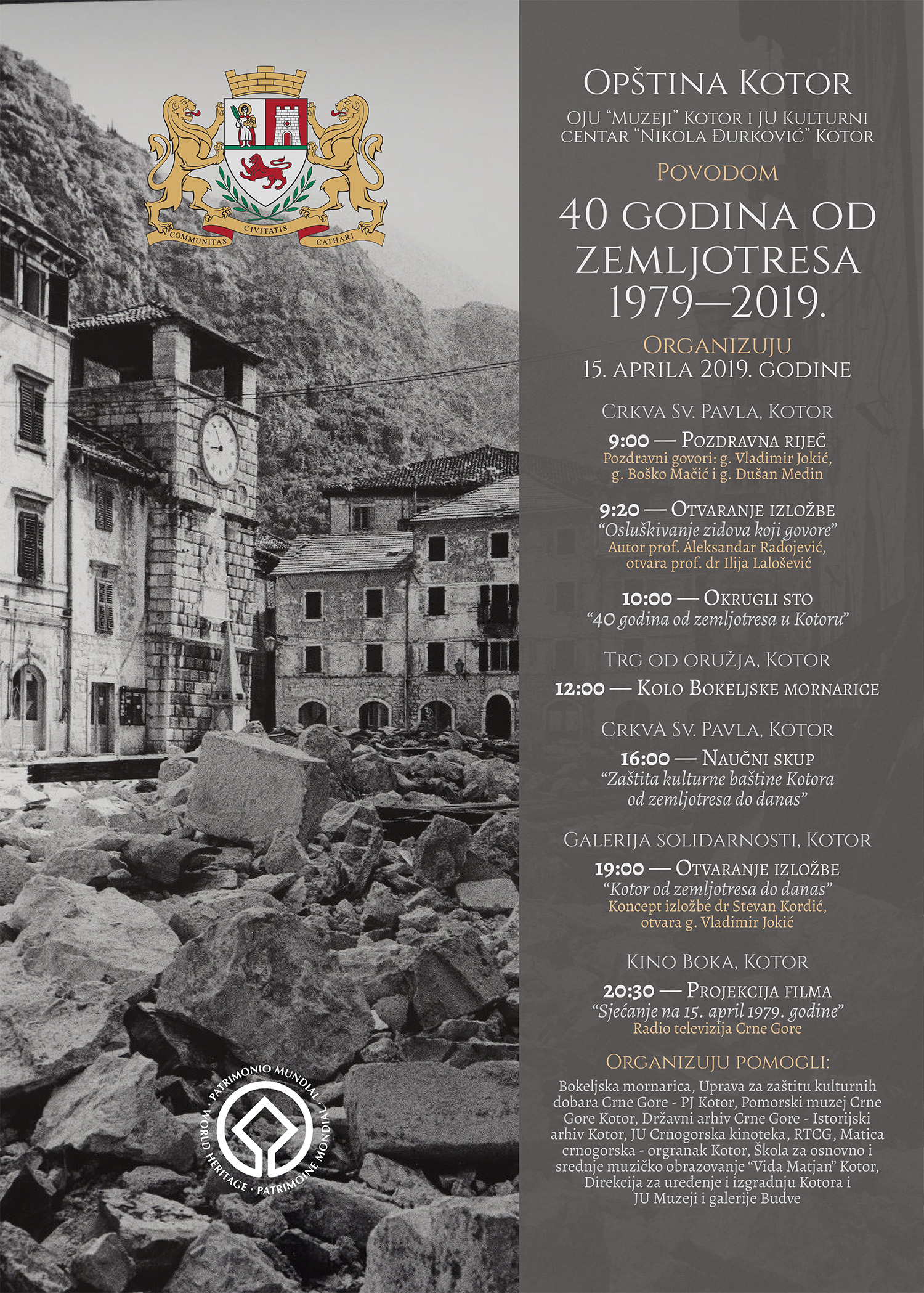 The Municipality of Kotor, The Kotor Municipal Museums and the Cultural Center "Nikola Djurkovic" are organizing a full-day program on the occasion of forty years since the earthquake (1979-2019) on April the 15th.
The President of the Kotor Municipality Vladimir Jokic will be present in the Church of St. Paul at 9 o'clock,, followed by Bosko Mačić who was mayor from 1974 to 1981, and Director of the Museum of the Kotor Municipalities Dušan Medin.
Similar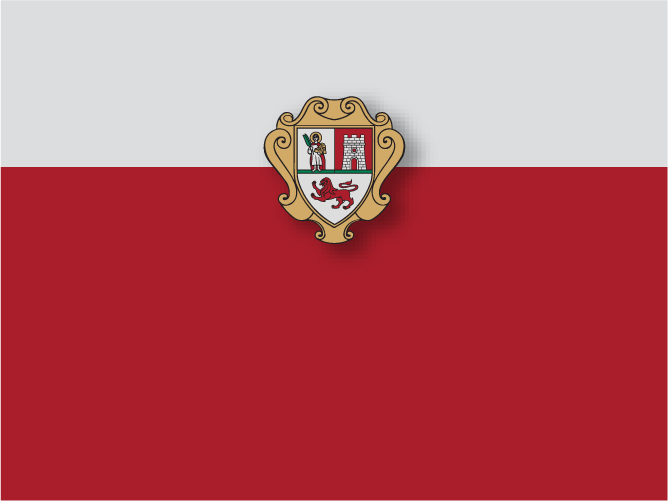 03.03.2023.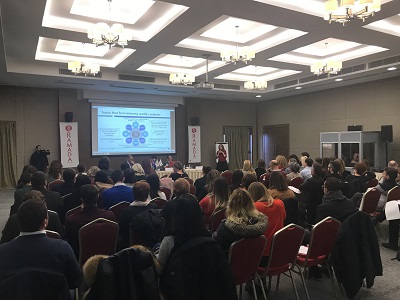 23.01.2019.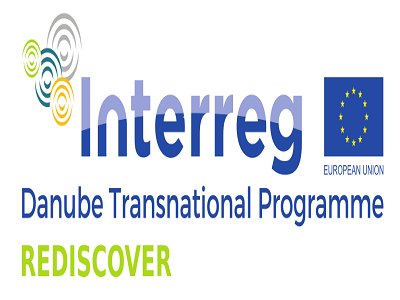 22.01.2019.