STATEMENT
10.04.2014.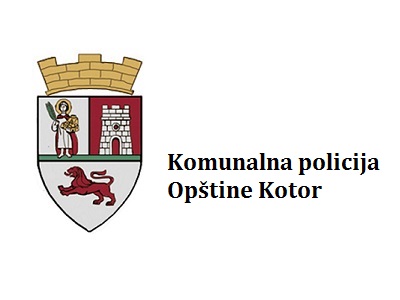 Communal Police of the Municipality of Kotor will, in the future, increasingly control the transport and disposal of waste, building rubble, stone and earth and it will carry out the provisions stipulated in the Law on Waste Management and the Decision on cleanliness.
We inform all operators of waste, construction investors to strictly comply with the provisions of the Law, in order to avoid punishment and penalty provisions are as follows:
To enter the Old City with a special vehicle "damper" a Decision to transport from the Secretariat for the Development of entrepreneurship, utilities and transportation is necessary, and after obtaining this Decision, the Approval for entering the Old town is necessary.
Due to the fact that in the Municipality of Kotor are illegal dumps and landfill construction waste, which are illegally manage by individuals, we will pay special attention to this problem and we will punish violators of the law will in the maximum amount of fines.
We invite the public to express their civil and environmental self-consciousness and to call communal police on number: 067 465 101, to report all types of threats to the environment, in terms of illegal dumps. Communal police will protect their personal identity and will be fully operational.
CHIEF
Zoran Vučinović
Similar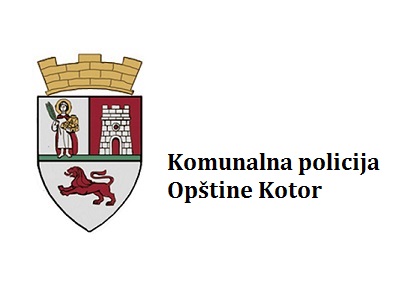 15.06.2017.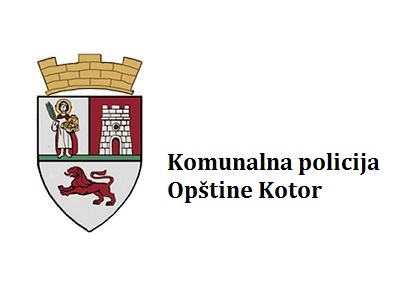 13.06.2017.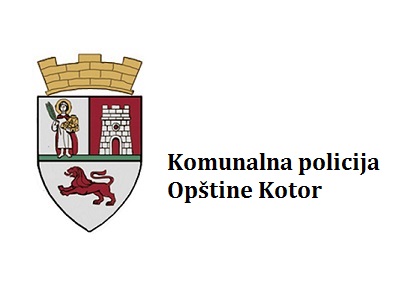 29.10.2015.