Predsjednik Skupštine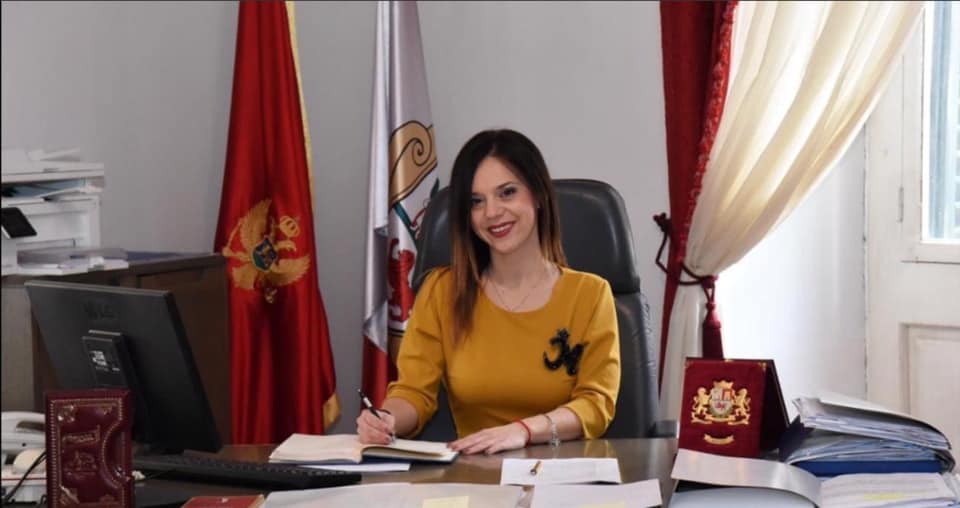 Maja Mršulja was born on July,1.1984. in Kotor. Graduated from Gymnasium Kotor, socio-linguistic department, after which she graduated from the Law faculty in Novi Sad.
Her professional career started in the Basic Court in Kotor in 2012, where she worked until April, 2017 as a volunteer trainee, intern and as a senior advisor and manager of the Court clerk office.
Since April, 2017. until September 2019. She was appointed as the Secretary of the Municipal Assembly of Kotor. In 2016, she was the Secretary of the Municipal Electoral Commission. She passed professional exam for working in state authorities. Fluent in English.
She is a member of the Presidency, main and municipal board of DSS.