Predsjednik Skupštine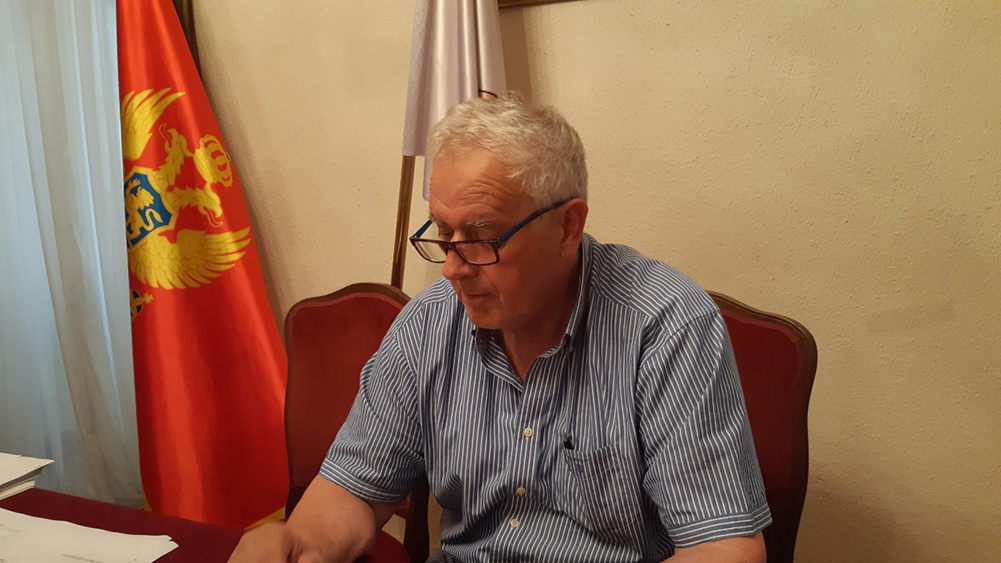 Jovo Suđić was born on 14th October, 1947 in Petrovac. He received primary education in Petrovac, secondary education in Kotor High school and graduated from Maritime Management College in Kotor.

His previous work engagements were:
Head of Personnel Department at 'Jugooceanija Kotor'
Head of the Customs Office Kotor and
Deputy Mayor of Kotor.
Contact:
Phone: 032/ 322-361
Fax: 032/ 322-360
E-mail: predsjednik.skupstina@kotor.me