Draft Decision on the public water supply in the municipality of Kotor
18.11.2013.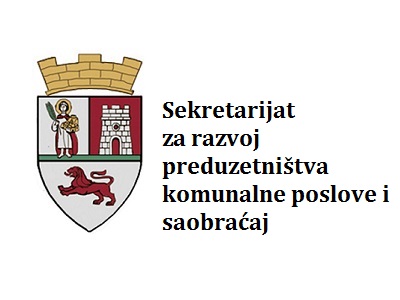 OBAVJEŠTAVAMO ZAINTERESOVANA LICA DA JE, DANA 06. 11. 2013. GODINE, OTVORENA JAVNA RASPRAVA POVODOM: NACRTA ODLUKE O JAVNOM VODOSNABDIJEVANJU NA PODRUČJU OPŠTINE KOTOR, JAVNA RASPRAVA BIĆE OTVORENA 30 DANA, ZAKLJUČNO SA 05. 12. 2013. GODINE.
ZAINTERESOVANA LICA SVOJE PREDLOGE, PRIMJEDBE I SUGESTIJE MOGU U PISANOJ FORMI DOSTAVITI SEKRETARIJATU ZA RAZVOJ PREDUZETNITVA, KOMUNALNE POSLOVE I SAOBRAĆAJ OPŠTINE KOTOR, A SVE BLIŽE INFORMACIJE MOGU DOBITI U KANCELARIJAMA BR. 30 i 31 - III SPRAT - ZGRADA OPŠTINE.
Similar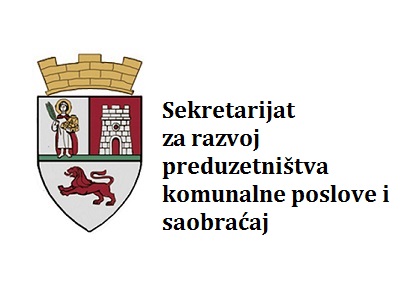 18.04.2018.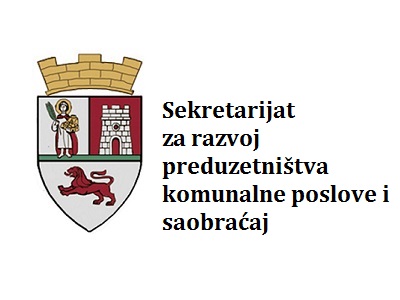 12.01.2018.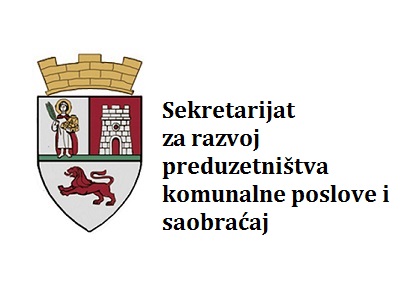 13.12.2017.