Reception of the religious dignitaries
20.11.2013.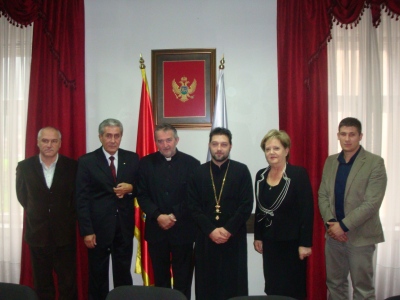 Today the Mayor of Kotor, Marija Maja Ćatović, received the religious dignitaries regarding the celebration of the Day of Kotor. The reception is traditionally held as a good example of cooperation between local governments and the various religious communities in Montenegro.

The mayors of the Municipality of Kotor welcomed the participants and stressed: "I want to congratulate the day of the Municipality of Kotor, together with two other holidays that are celebrated on the same day – the day of Arcangel and Our Lady of Good Health Day. I'm Glad that this meeting has become our custom, and that our cooperation will continue. Kotor will, as now, inherit the multi-religious and multi-ethnic harmony, because we are all people, regardless of differences. " Ćatović promised financial aid to churches and religious monuments in the municipality of Kotor.
The President of the Assembly of the Municipality of Kotor, Nikola Bukilica, has joined the congratulations. The reception was attended by the governor of the Bay of archpriest, Ivan Pajević, and pastor of the Diocese of Kotor, Don Ivo Ćorić. They thanked the Municipality of Kotor for its generous moral and financial support.
Similar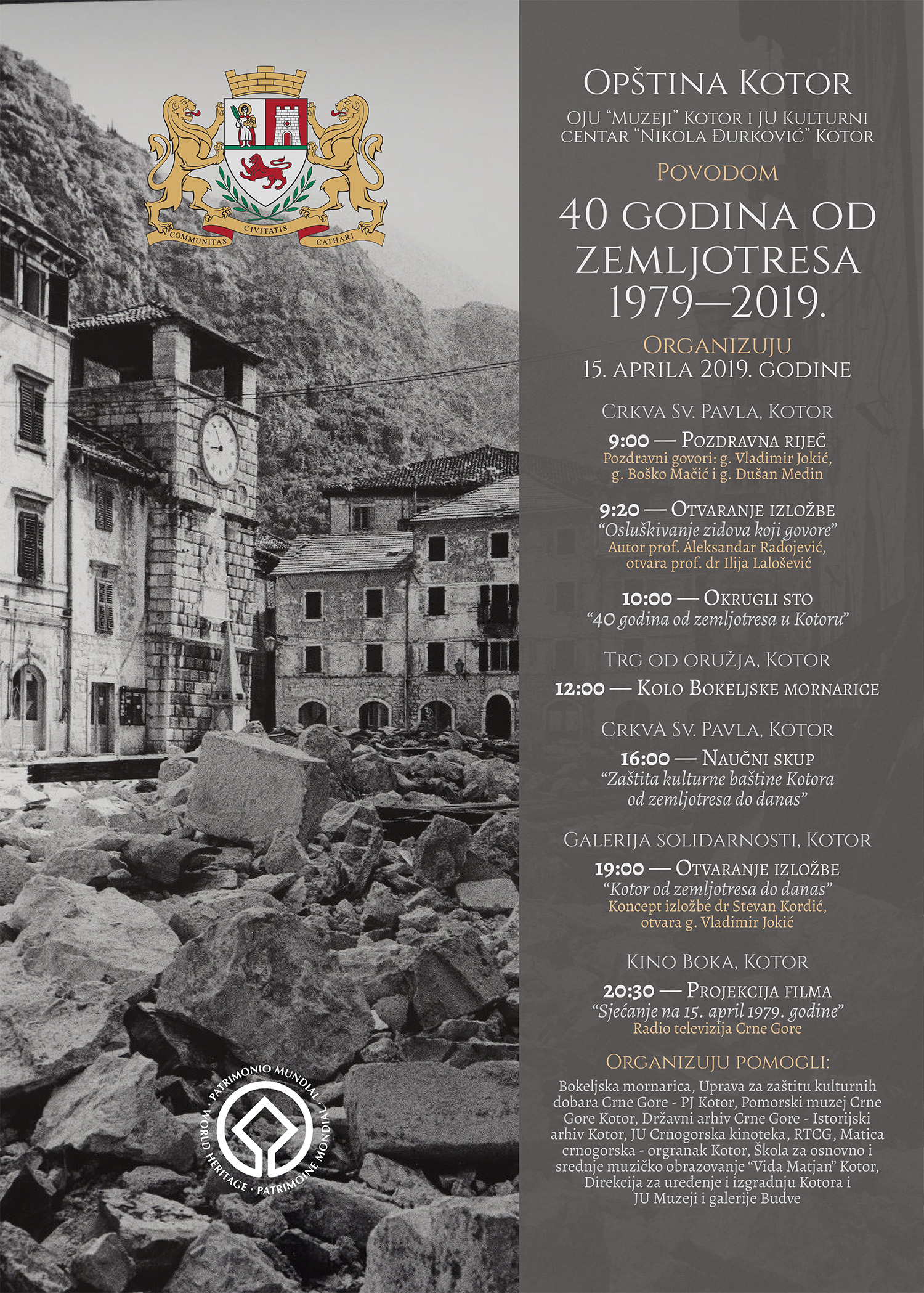 11.04.2019.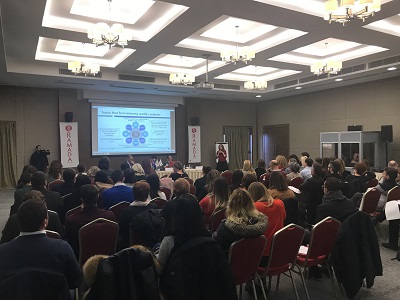 23.01.2019.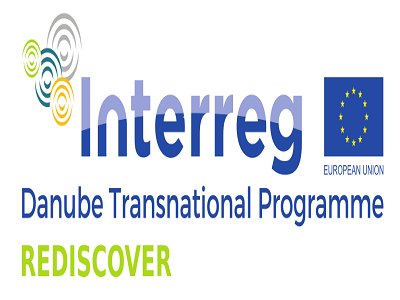 22.01.2019.