The reception of the delegation of Gaziantep city
26.11.2013.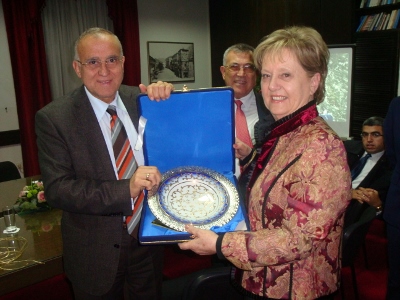 The Mayor of the Municipality of Kotor, Mrs Marija Ćatović, has received the delegation of Turkish city Gazaintep. Kotor and Gaziantep foster good relations, and both cities are members of the International forum of the cities among 'silk road'. The delegation was led by the Mayor of Gaziantep, Asima Güzelbey, with his closest associates. In addition, the delegation comprised the leading Turkish businessmen Eyup Bartık, Cahit Nakıboğlu, Ahmet Tiryakioğlu, Güven Güzelbey, Cengiz Şimşek and Bilal Aksoy.

The Mayor of Gaziantepa, Güzelbey, expressed his pleasure for being again in Kotor.
The Mayor, Mrs Maja Ćatović, and her colleagues informed the delegation with economic capacity of the Municipality of Kotor. The potential investment plan of the Municipality of Kotor was presented to the participants.
Similar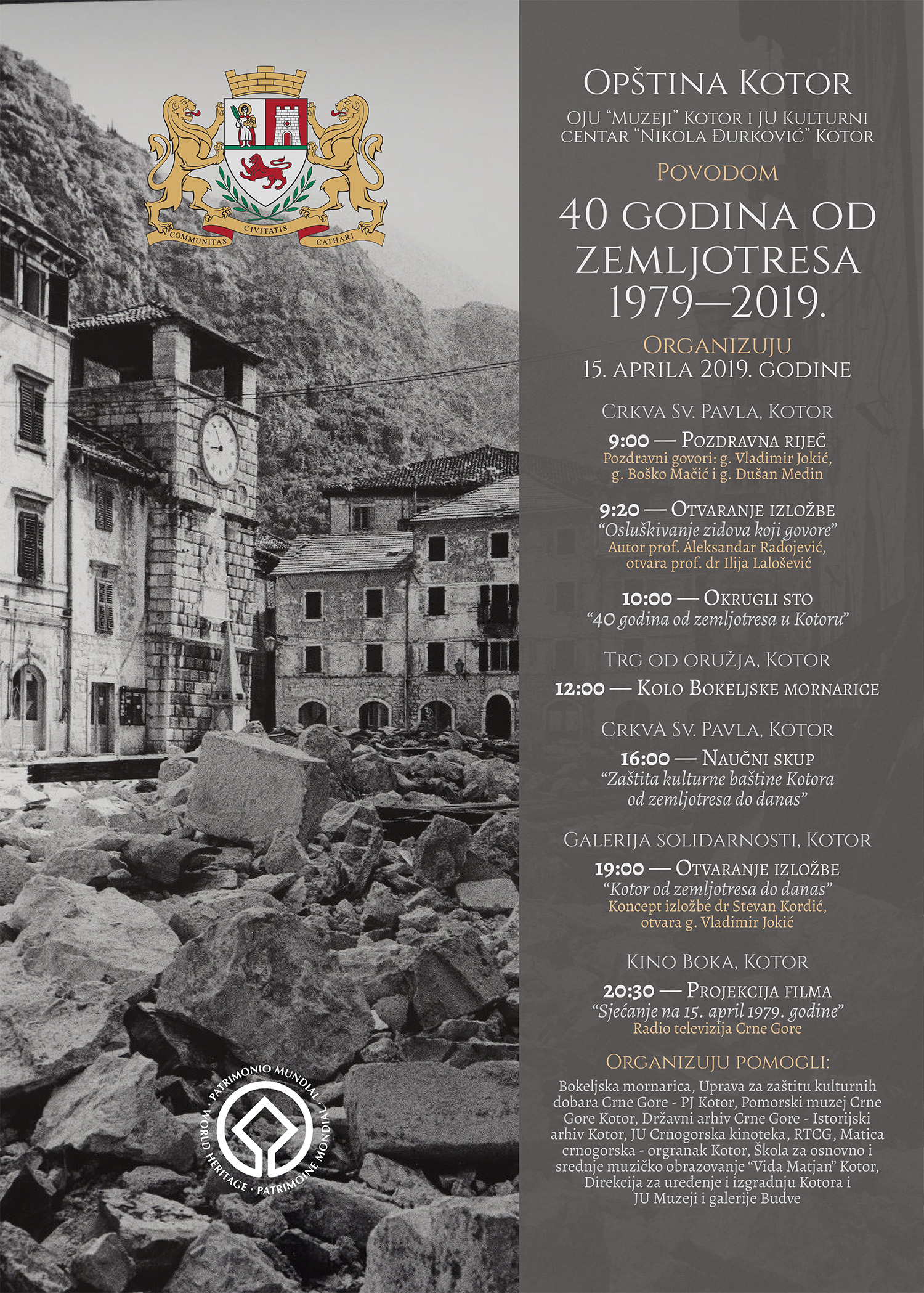 11.04.2019.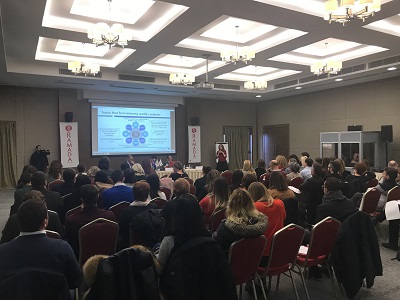 23.01.2019.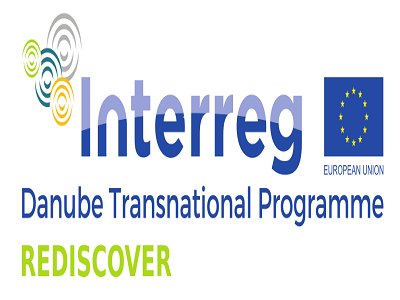 22.01.2019.